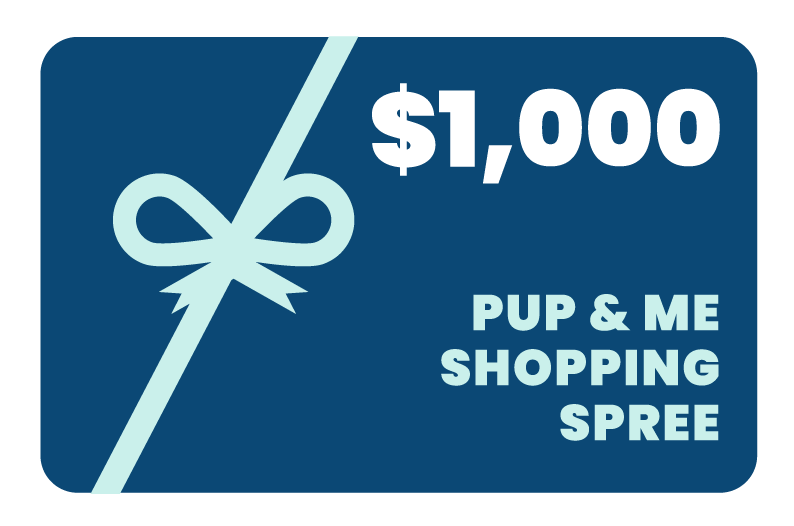 Enter to Win a $1000 Pup & Me Shopping Spree!
New puppies need a lot. We want to help. If your puppy is younger than six months, you're eligible to win a $1,000 shopping spree. Simply enter your information below for a chance to win.
Mandatory fields*
How it works.
Every two weeks, from 12th December 2021 to 9th February 2022, we'll draw one lucky pup & parent who will win $1,000. That means four lucky winners in all (8 if you count the pups). Make sure you're in the running to be one of them!
Monitor your email to see if you've won $1,000 to spoil your pup even more