Thank you! We value your feedback.
Thank you for taking the time to share your feedback. We want to ensure all our customers have a seamless experience, so your input is important to us.
To explore rebate and reminder options, visit your pet dashboard.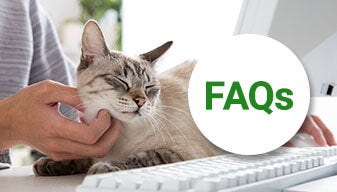 Further questions?
Have more questions about our products, pet concerns or popular topics? Check out our FAQ page.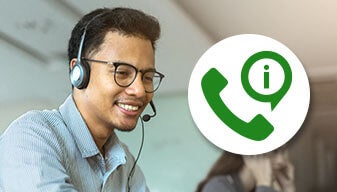 Get in touch
Whether you need help fulfilling a rebate, want to verify product authenticity or are just looking for other ways to save, our team is here to help.