Become a puppy parenting pro. Get your guide.
So much goes in to raising healthy, happy pups. So, we created a comprehensive how-to guide to help first-time puppy parents (as well as those who could use a little refresher) not only survive but love those first few months with their new puppies.
To get your guide, enter your information below.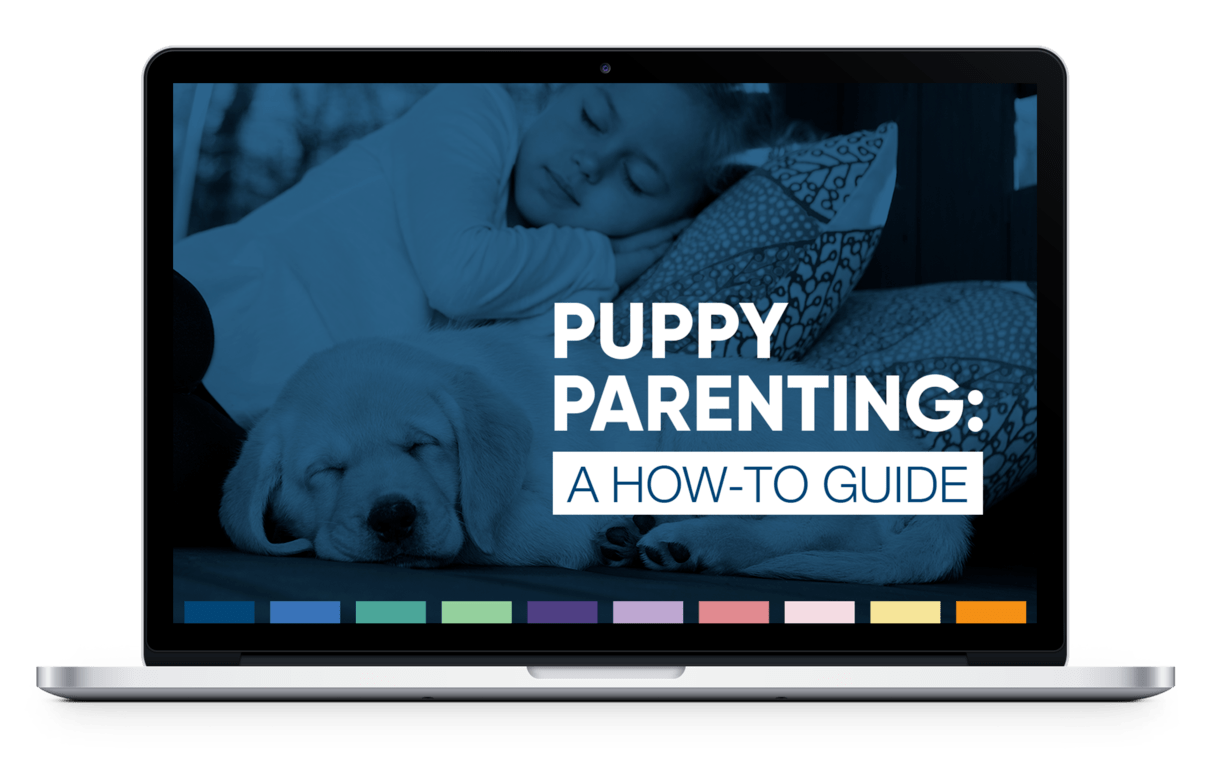 What's inside the guide?
From getting your home ready to taking your new pup on a cross-country trip, if you're a new puppy parent, this guide will help you master your new puppy checklist. Just a few of the things our guide will help you with:
The essential new puppy shopping list

Veterinary visits and vaccines to keep your puppy healthy

How to potty train a new puppy
Filled with important health information, helpful tips and a few tricks along the way, it's a must-have for the long, love-filled journey of puppy parenting.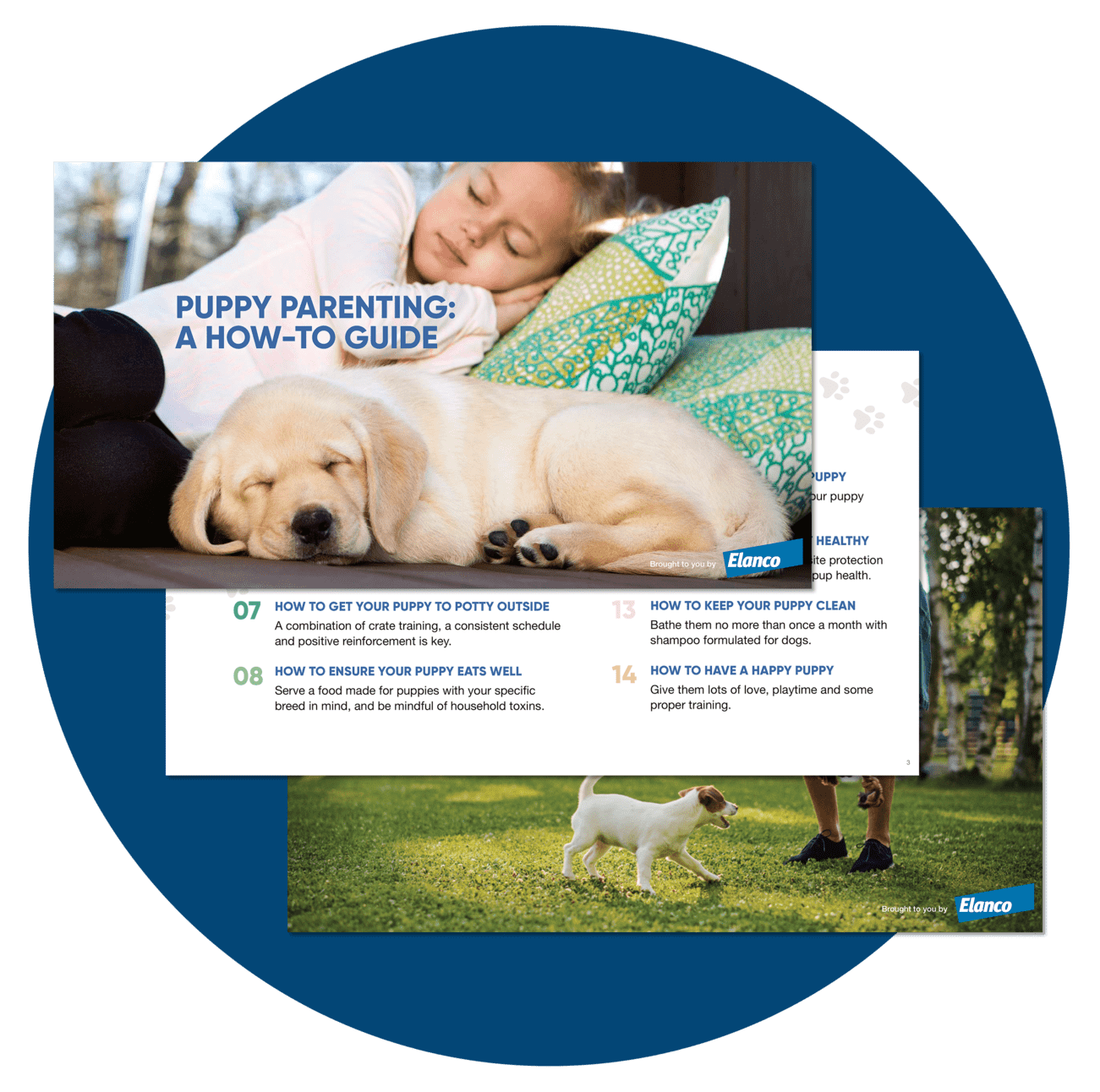 Ready to get your puppy parenting guide?
Provide your info below.
Mandatory fields*