Lactoquil® Digestive Health Probiotic
Help promote a healthy microbial balance in your dog. Lactoquil® is a daily probiotic soft chew for dogs with a palatable poultry flavor, specially formulated to assist in ongoing daily digestive health maintenance.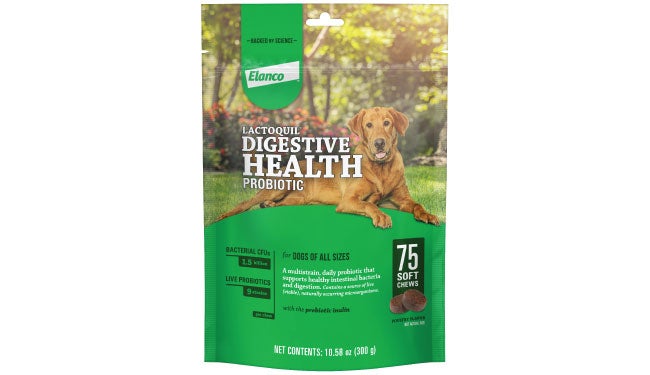 Why choose Lactoquil® Digestive Health Probiotic for your dog?
Contains probiotics: at least 1.5 billion Colony Forming Units (CFUs) of live (viable), naturally occurring bacteria per soft chew that assist in healthy digestion and absorption

Contains the prebiotic inulin to help support beneficial bacteria
Supports:
Digestive balance, immune health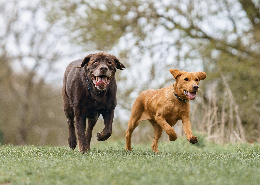 Dosing is easy with Lactoquil®.
• Puppies and dogs under 60 pounds: 1 chew daily
• Dogs over 60 pounds: 2 chews daily
Lactoquil® carries the National Supplement Council (NASC) Quality Seal.
The NASC is a highly regarded industry group that sets high standards for pet supplements, and only companies that meet their rigorous requirements and review process are able to display the Quality Seal. Look for the Quality Seal on all Elanco supplement products.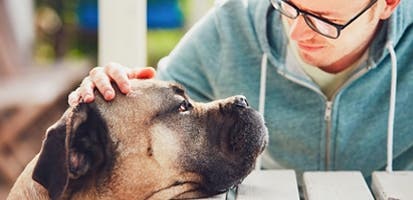 Several factors can cause your dog gastrointestinal disruption.
A normal GI system has a healthy balance of microorganisms, but your pet's system can be disrupted by:
• Dietary changes or indiscretions
• Stress from boarding, travel or hospitalization
• Antibiotic therapy
• Deworming
• Age
Save on dermatology and supplement purchases from your veterinarian. See your vet for complete details on current offers.
Lactoquil and Endurosyn are registered trademarks of Elanco.
Keep out of reach of children. For animal use only.