Alenza® Aging Support for dogs
Alenza® Aging Support is an advanced whole-body supplement for healthy aging in dogs, with naturally derived ingredients that help maintain comfort and quality of life.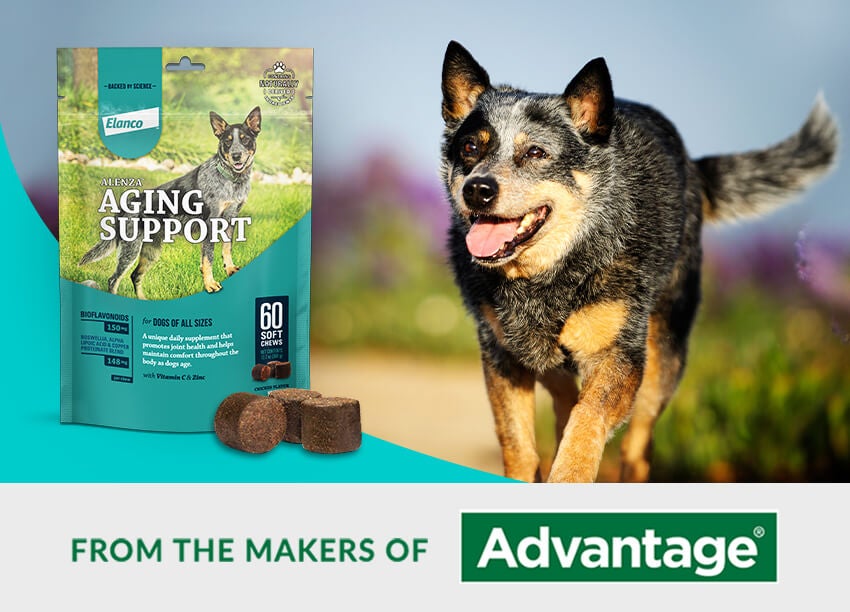 Why choose Alenza® Aging Support for your pet?



Alenza® helps support everyday mobility and maintains comfort throughout the body.

Naturally derived older dog joint supplement

Vexadol® and Boswellia serrata help support a normal inflammatory response and joint health while antioxidants protect against free radical damage.




Palatable soft chews are easy to give — no hard-to-swallow pills.

Safety-tested, quality ingredients

Vet-formulated with our expertise in developing solutions to enhance animal health ​for over 65 years.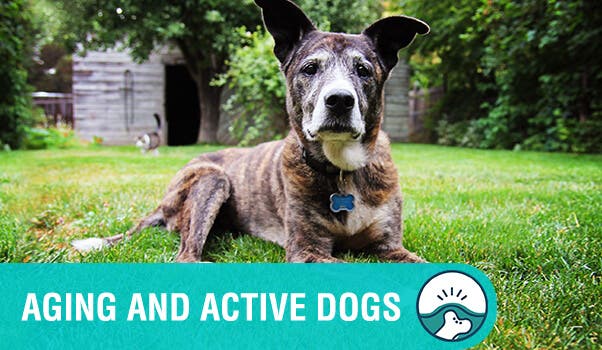 The Alenza® chews formula
Alenza® chews are more than just senior dog hip and joint supplements; Alenza® helps maintain comfort throughout the body as dogs age. Each chew contains bioflavonoids, antioxidants and Boswellia serrata, all of which keep dogs of all ages and breeds healthy for ongoing, long-term use.
Ready to try Alenza® for dogs?
A guide to Alenza® for dogs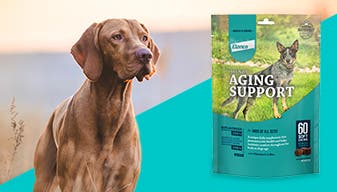 Is Alenza® right for your dog?
Alenza® may help dogs* that:
Are adults or aging with previous joint or bone injuries, surgery, diagnosed issues or signs of arthritis.
Are seniors with previous injuries or diagnosed bone or degenerative joint issue.
*Alenza is not indicated for the treatment of diseases but may be beneficial for at risk dogs.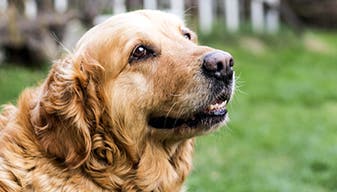 Caring for your dog is easy with Alenza® Aging Support.
Dogs under 15 pounds: ½ chew every other day
16-30 pounds: 1⁄2 chew daily
31-60 pounds: 1 chew daily
61-100 pounds: 2 chews daily
101-125 pounds: 3 chews daily
Dogs over 126 pounds: 4 chews daily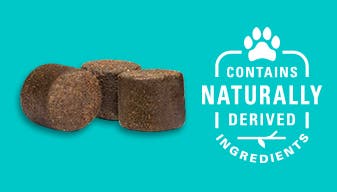 High-quality ingredients
Alenza® soft chews for dogs are chicken-flavored for palatability and contain no wheat, corn, gluten or artificial colors or flavors — so owners can feel confident they're buying the best joint supplement for senior dogs.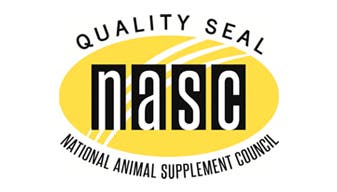 Alenza® carries the NASC Quality Seal.
The National Animal Supplement Council (NASC) is an industry group that sets high standards for pet supplements. Only companies that meet NASC's rigorous requirements and review processes may display the Quality Seal. Look for the Quality Seal on all Elanco supplements, which have been scientifically formulated with the high-quality ingredients your pet deserves. See our full line of supplements.
Alenza® is a trademark of Elanco or its affiliates.
CAUTIONS: Safe use in pregnant animals or animals intended for breeding has not been proven. If animal's condition worsens or does not improve, stop product administration and consult your veterinarian. An examination from a veterinarian is recommended prior to using this product. Administer during or after the animal has eaten to reduce incidence of gastrointestinal upset.
WARNINGS: For animal use only. Keep out of reach of children and animals. In case of accidental overdose, contact a health professional immediately.