Alenza® Aging Support for dogs
Alenza® Aging Support is a supplement for dogs containing naturally derived ingredients that can help your dog maintain ongoing whole body comfort and quality of life.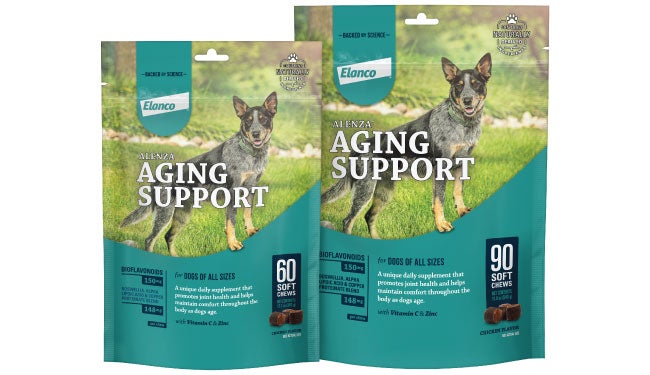 Why choose Alenza® Aging Support for your dog?
Alenza® helps support mobility and ongoing comfort throughout the body as dogs age.

Vexadol® and Boswellia serrata help support a normal inflammatory response and joint health while antioxidants protect against free radical damage

Palatable soft chew that's easy to administer

Not only appropriate for senior dogs, but for dogs of all ages and breeds for ongoing, long-term use

Contains quality ingredients: no wheat, corn or artificial flavors or colors
Supports:
Joint health plus multiple systems throughout the body, including a healthy inflammatory response in dogs for whole body comfort
Dosing frequency:
Daily or every other day, based on weight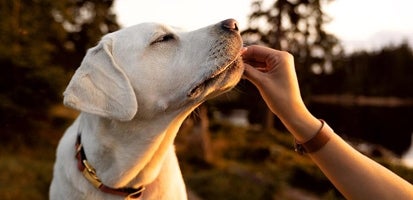 Alenza® is easy to dose, no matter your dog's size.
• Puppies and dogs under 15 pounds: ½ chew every other day
• Dogs 16-30 pounds: ½ chew daily
• Dogs 31-60 pounds: 1 chew daily
• Dogs 61-100 pounds: 2 chews daily
• Dogs 101-125 pounds: 3 chews daily
• Dogs over 126 pounds: 4 chews daily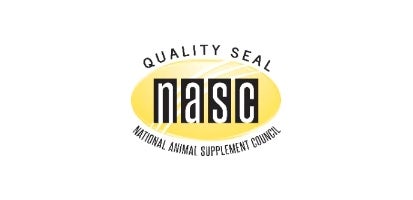 Alenza® Aging Support carries the National Supplement Council (NASC) Quality Seal.
The NASC is a highly regarded industry group that sets high standards for pet supplements, and only companies that meet their rigorous requirements and review process are able to display the Quality Seal. Look for the Quality Seal on all Elanco supplement products.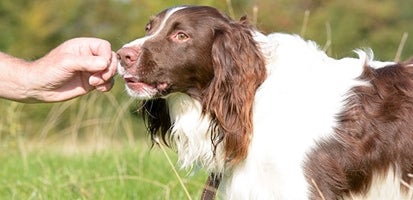 How can a supplement help my pet?
While some pet foods have added vitamins and minerals, a high-quality pet supplement can offer many health benefits for your dog.
Save on dermatology and supplement purchases from your veterinarian. See your vet for complete details on current offers.
FIND A VET
Alenza® Elanco and the diagonal bar logo are trademarks of Elanco or its affiliates.
CAUTIONS: Safe use in pregnant animals or animals intended for breeding has not been proven. If animal's condition worsens or does not improve, stop product administration and consult your veterinarian. An examination from a veterinarian is recommended prior to using this product. Administer during or after the animal has eaten to reduce incidence of gastrointestinal upset.
WARNINGS: For animal use only. Keep out of reach of children and animals. In case of accidental overdose, contact a health professional immediately.