Seresto® Flea And Tick Collar
Seresto® effectively kills and repels fleas and ticks through contact — no biting required. Plus, it works for 8 continuous months, saving you from the hassle of monthly topicals or orals.

Flea and tick prevention, reinvented
Kills and repels fleas and ticks through contact — so they don't have to bite to die

Stays effective for 8 continuous months

One non-greasy, odorless collar instead of messy monthly treatments

Water-resistant* — no need to remove it before swimming or bathing
Find out how Seresto® compares to the rest
Meet the #1 selling non-prescription flea and tick brand.†
Protects against:
Fleas, ticks and flea larvae in cats and dogs; chewing lice and sarcoptic mange in dogs
Works for:
Dogs and puppies 7 weeks of age and older; cats and kittens 10 weeks of age and older
Seresto® is rigorously regulated worldwide with your pet in mind.
Seresto® in the community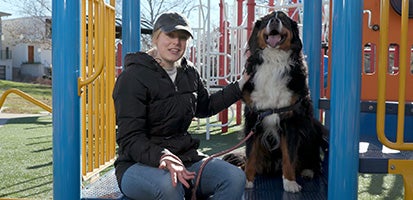 Seresto® reviews and testimonials
See why vets and pet owners choose to protect their dogs for 8 continuous months with Seresto®.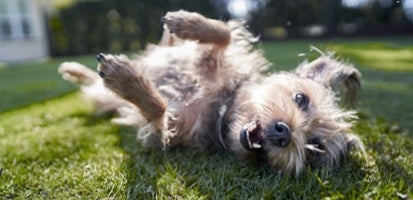 We're on social!
Stay up to date with Seresto® and a global community of pets and owners.
Seresto, Elanco and the diagonal bar logo are trademarks of Elanco or its affiliates.
Seresto® is protected by U.S. Patent No. 7,910,122.
*Seresto® is water-resistant and remains effective following a shampoo treatment, swimming or after exposure to rain. Under normal conditions, effectiveness lasts for 8 months. In order to maintain an eight-month duration, dogs must not be bathed more than once per month. For dogs that swim once a month or more, the control duration is reduced to 5 months for flea control and reduced to 7 months for tick control.
† Data on file.