advantus® (imidacloprid)
With advantus® chewable flea treatment for dogs, you're empowered to fight fleas on your dog — fast. One tasty soft chew starts killing adult fleas within the hour. advantus® is also in and out of your dog's system in 24 hours.1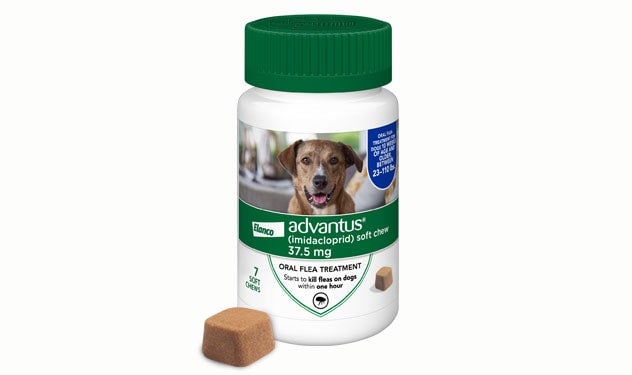 Why choose advantus® chewable flea treatment for your dog?
Starts killing fleas within 1 hour

A single dose kills adult fleas on a dog — if there are fleas in your dog's environment and your dog becomes re-infested, you can safely repeat treatment as often as once per day

Contains no animal protein and is suitable for dogs with food allergies, like chicken and beef

Easy-to-give, tasty soft chew
Works for:
Dogs and puppies that are at least 10 weeks old and weigh at least 4 pounds

Help get rid of fleas fast with advantus
advantus® is a flavored soft chew that starts killing fleas on dogs within one hour. advantus® may be used together with other products. See product label for details.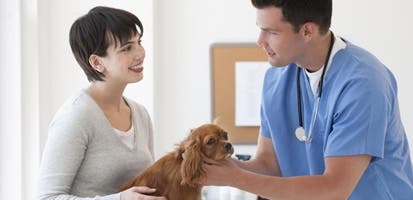 Designed for your dog
advantus® is the first FDA-approved soft flea chewable for dogs. Because it's available without a prescription, it's designed with your dog and your lifestyle in mind.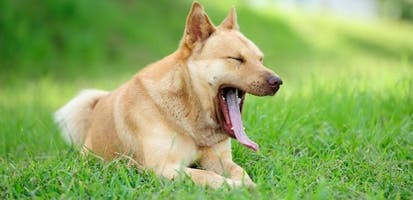 Safe and effective flea treatment
With advantus®, you can rest easy knowing your dog's flea treatment is safe — and starts working fast, with greater than 96% effectiveness against adult fleas within four hours. Plus, you can safely use one savory chew per day because the active ingredient quickly dissipates in your dog's system.
advantus, Elanco and the diagonal bar logo are trademarks of Elanco or its affiliates.
WARNING: Not for human use. Keep this and all drugs out of the reach of children and pets.