Claro® (florfenicol, terbinafine, mometasone furoate) Otic Solution
With vet-applied Claro® Otic Solution, your dog is one dose away from ear infection relief. Claro® ear medication is the first-of-its-kind treatment that delivers the entire regimen in one dose, with efficacy proven in clinical trials.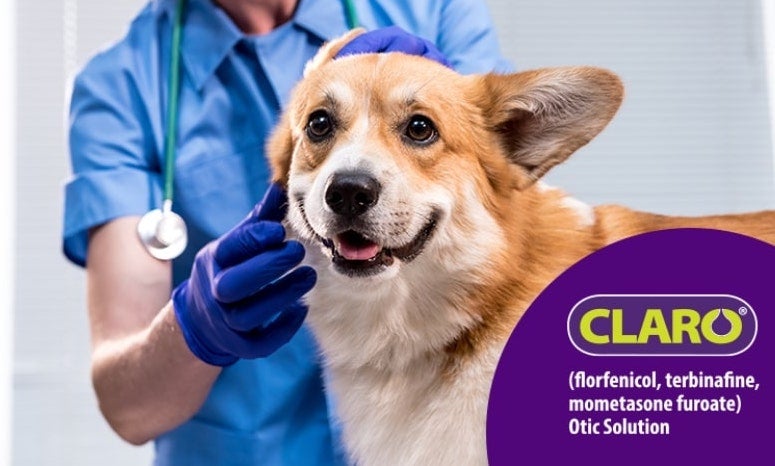 Claro® ear treatment for dogs is the first of its kind.
Claro® Otic Solution is the first one-dose-per-treatment solution.

A dog ear infection medicine that provides up to 30 days of relief in a single dose.

Claro® ear medication is applied by your vet — no messy at-home treatments.

Claro® is the #1 prescription treatment for dog ear infections purchased by vets.1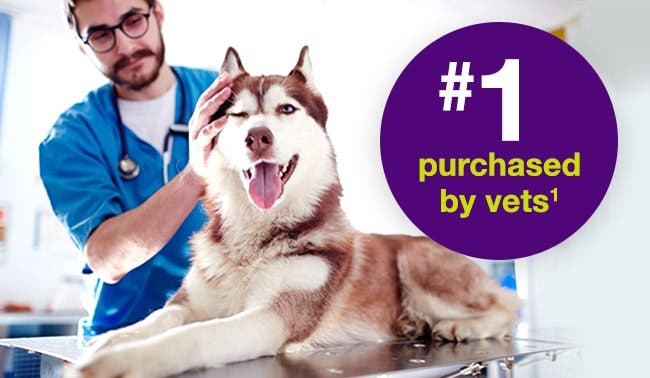 Why ask your vet for Claro® Otic Solution?
If you think your dog has an ear infection, it's important to schedule an appointment with a trusted vet. When your vet makes a diagnosis, ask if Claro® is right to treat the infection. It's the first one-dose ear infection medication with efficacy backed by clinical trials. And since Claro® ear medication is applied by your vet, you know it's done right — and relief lasts for up to 30 days.
Looking for more tips on talking to your vet about dog ear infection medicine?
A guide to Claro® ear treatment for dogs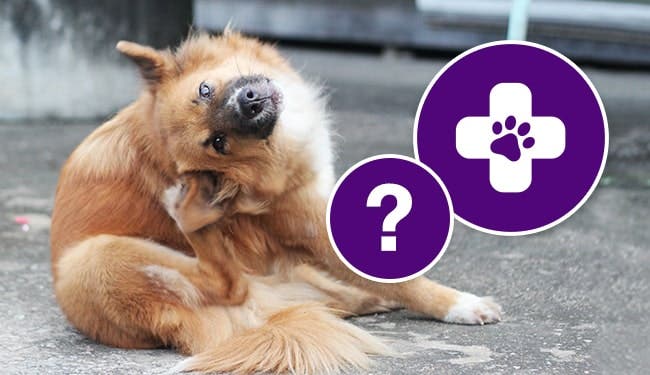 When does my dog need Claro®?
Signs of a dog ear infection include head shaking, odor, ear scratching or rubbing, discharge, redness, swelling and reluctance to have ears touched. Your vet will help decide if Claro® is right for your dog, but you can also read up on causes, symptoms and treatments for recurring ear infections in dogs.
Ready to try Claro® ear medication?
1Sales data on file.

INDICATIONS:
CLARO is indicated for the treatment of otitis externa in dogs associated with susceptible strains of yeast (Malassezia pachydermatis) and bacteria (Staphylococcus pseudintermedius).
IMPORTANT SAFETY INFORMATION:
Do not use in cats. CLARO should be administered by veterinary personnel. CLARO may cause eye injury and irritation. Splatter may occur if the dog shakes its head following administration. If contact with eyes occurs, flush copiously with water for at least 15 minutes. If irritation persists, contact a physician. Do not use in dogs with known tympanic membrane perforation. (ruptured eardrum). Adverse reactions may occur following administration of CLARO®. Observe your dog for signs such as ear pain, irritation, vomiting, head shaking, head tilt, in-coordination, eye pain and discharge. Contact your veterinarian if any of these signs are observed. For complete safety information, please see Claro product label (link) or ask your veterinarian.
Claro® is a registered trademark of Elanco or its affiliates.