Could your furry companions benefit from a pet supplement?
Vitamins and supplements can offer health benefits to dogs and cats of all ages. Elanco offers a full line of supplements to help improve the overall well-being of your pet.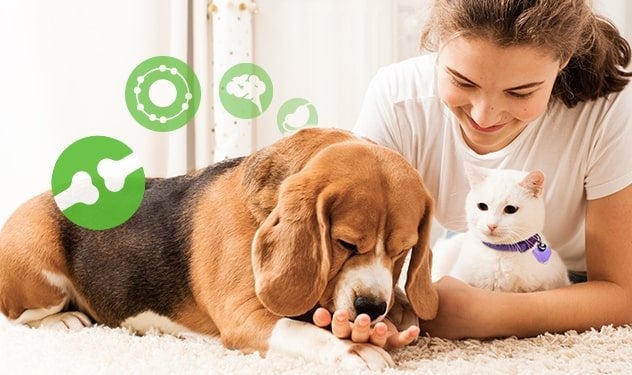 Joint supplements contain the building blocks for healthy muscles, bones and cartilage.

Antioxidants help support the health and function of many organs and tissues.

Antioxidants or omega-3 fatty acids can support normal nerve and brain function.

Support Good Digestive Health

Gastrointestinal supplements can support a healthy stomach and immune system.
Joint Supplements for Dogs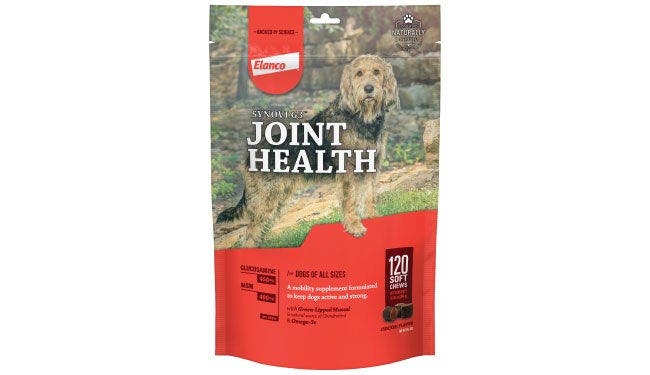 Synovi G3®
Synovi G3® is a dog joint chew that supports function, flexibility and healthy cartilage.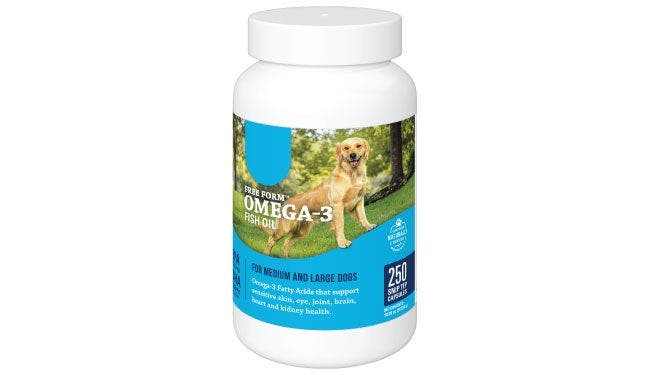 Free Form™ Snip Tips
Free Form™ supports your dog's overall wellness in an easy-to-use capsule.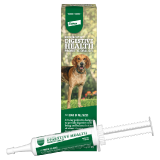 Endurosyn® for Dogs
Endurosyn® promotes intestinal well-being during sudden stress, like boarding or travel.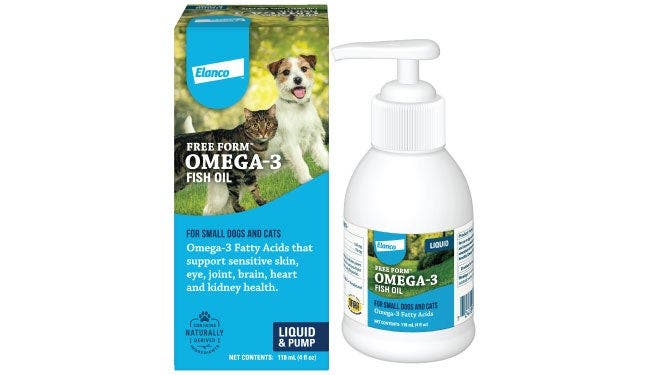 Free Form™ Liquid
Free Form™ is an omega-3 fatty acid supplement for cats, available in a liquid pump, that supports overall health.
"Supplemental"Information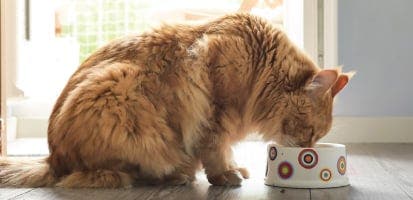 Digestible changes
Cats and dogs need more than a good diet and the right amount of calories. Here's how you can help.
Supplements May Improve the Well-Being of Your Dog or Cat
Alenza, DVM, DVM Daily Soft Chews, Endurosyn, Free Form, Lactoquil, Synovi G3, and Synovi G4 are trademarks of Elanco or its affiiates.
CAUTIONS: An examination from a veterinarian is recommended prior to using this product. For use in dogs only. Warnings: For animal use only. Keep out of reach of children and animals. In case of accidental overdose, contact a health professional immediately.