We are Elanco
An enterprise of purpose-driven people, we believe healthy animals are key to solving some of the world's most pressing issues.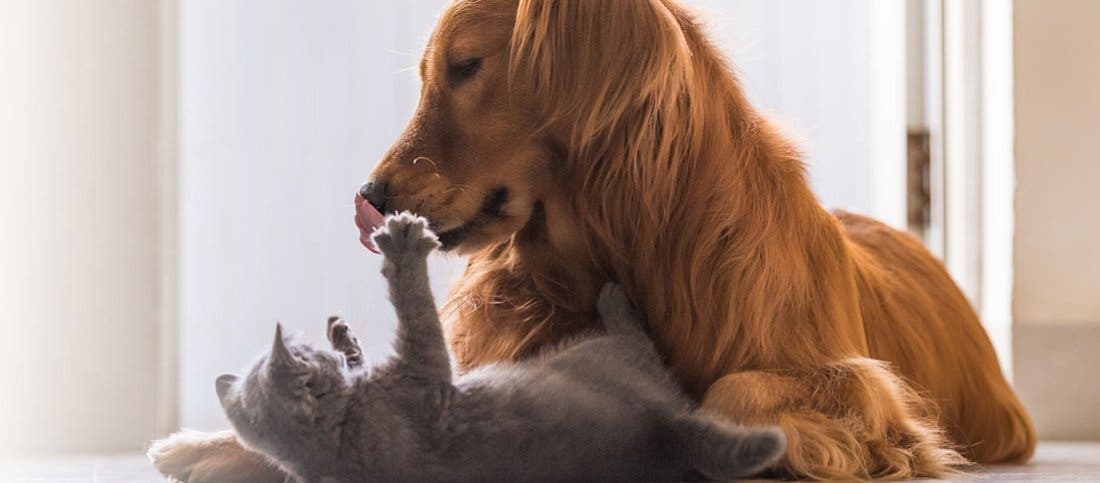 Our Perspective
At Elanco, we believe healthier animals are central to addresses global issues like food security and nutrition, mental health and social isolation, and environmental sustainability. It all starts with healthier animals.
You and your pet depend on each other for so much. And keeping them healthy helps us live longer lives too. But it isn't always easy being a pet owner. Some things make us worry and squirm. Some try our patience. Your Pet & You team of professionals combine our knowledge and passion for animals to create a pet wellness resource for you and your pet, so the life you imagined with your pet is one that's all-in, together.
Our Journey
Elanco closed the acquisition of Bayer Animal Health in August, 2020. With the addition of Bayer Animal Health, Elanco has improved capabilities, scale and global reach to position the company as a long-term leader in the growing global animal health market.
Our Vision
At Elanco, our vision is: Food and Companionship Enriching Life. These five words direct us to serve a bigger purpose.