Cheristin® for cats
Cheristin® for cats is a flea treatment and prevention specifically formulated for cats. Cheristin's long-lasting formula protects against fleas through 6 weeks1 and is applied using a twist-and-use applicator for comfortable, easy application. Cheristin comes in one dose size for all cats and kittens (1.8 lbs or greater and 8 weeks of age or older), making it great for families with multiple cats.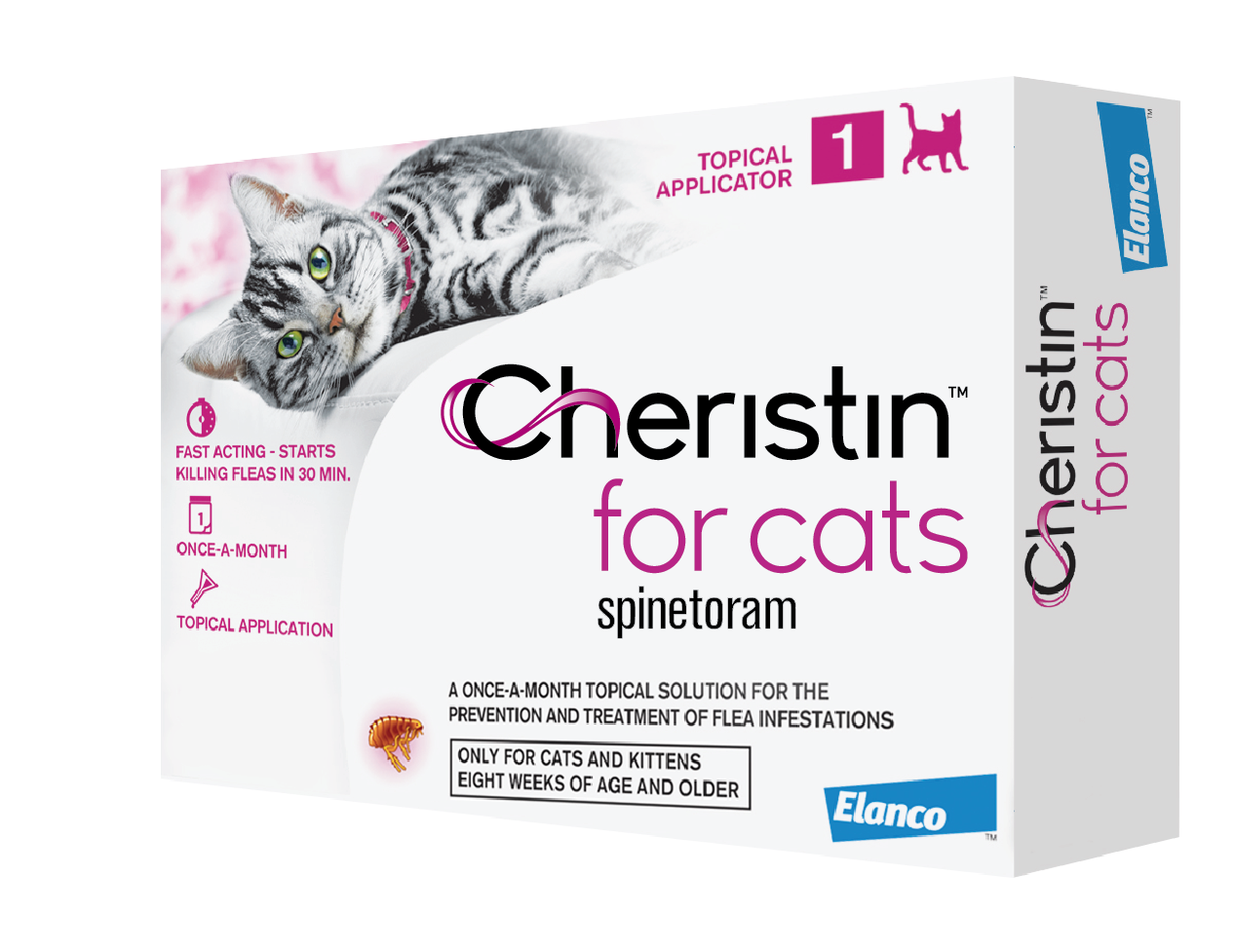 Why choose Cheristin® for cats?
Flea protection designed specifically for cats

Starts killing fleas in 30 mins
*Per label- Monthly application is recommended to prevent and treat flea infestations
Fleas don't stand a chance
Works for:
Cats and kittens at least 8 weeks of age and 1.8 lbs or more
How to Apply Cheristin® to Your Cat
Cheristin is for use in cats and kittens 8 weeks of age or older and weighing 1.8 lbs or more. Use as directed by label.
How to apply Cheristin® for cats.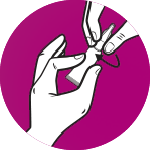 1.
Remove one applicator tube from the tray. Hold applicator tube in an upright position and open applicator tube by twisting the nozzle tip.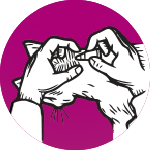 2.
Part the hair on the neck at the base of the head until the skin is visible. Place the tip of the tube directly above the skin and squeeze the tube 2-4 times to expel the contents of the tube directly on the skin.
3.
For best results, apply at the base of the head, not between shoulder blades. Avoid getting the product in your cat's eyes or mouth. Treatment at the base of the head will minimize the opportunity for the cat to directly lick the product.
Always read, understand and follow the label and see directions.
1 Monthly application is recommended
2 Elanco Animal Health. Data on file.