It's easy for pets to get worms. Now it's easy for you to help get rid of them.
Did you know dogs and cats can get intestinal worms from doing things they normally do, like playing outside or grooming themselves? Elanco's over-the-counter dewormers are a simple and effective way to deworm a dog or cat at home.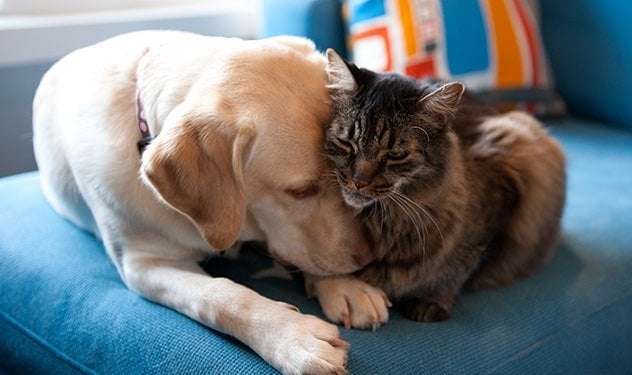 An inside look at intestinal worms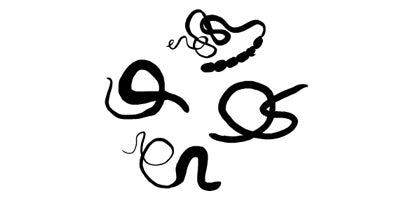 Sometimes it's hard to tell if your pet has worms.
Tapeworms shed segments visible to the naked eye in your pet's stool, fur or bedding, resembling dried rice or sesame seeds. Roundworms may be visible in your pet's vomit or stool, resembling cooked spaghetti: pale, smooth and tubular. Hookworms may be present in your pet's stool, but are difficult to see with the naked eye, resembling short, thin strands of hair. Whipworms (found in dogs) are difficult to detect in stool, resembling thin, translucent threads.
Keep out of reach of children. Not for human use.