How to diagnose and treat Lyme disease in dogs.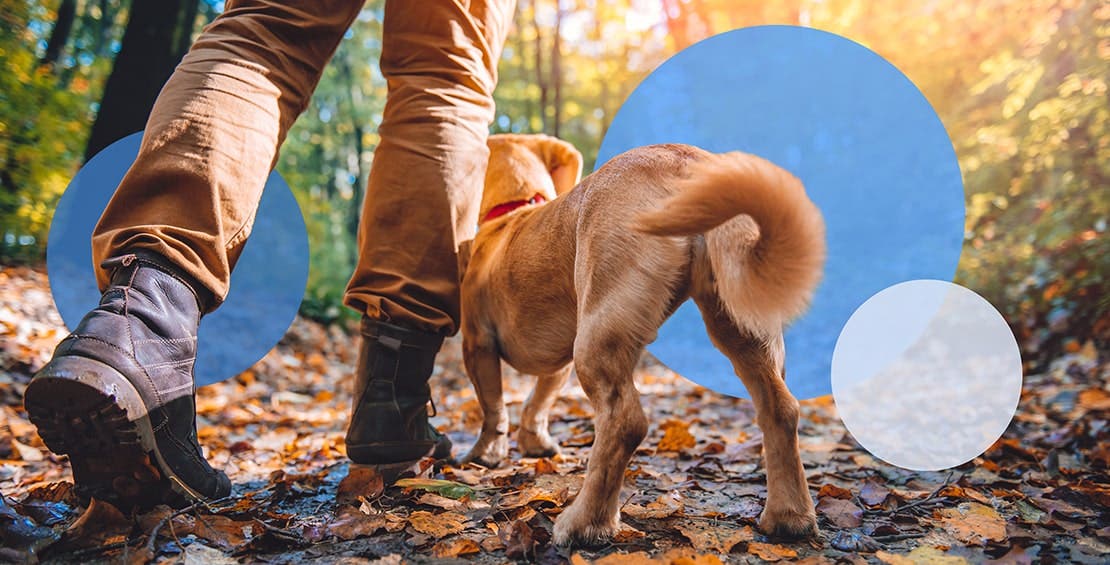 How to Help Protect Your Pet from Lyme Disease
Lyme disease can be challenging to diagnose — 95% of dogs show no clinical signs when they are first infected. The disease can also cause irreversible damage over time to the joints and kidneys. Therefore, prevention of Lyme disease, rather than treatment, is the best way to protect your dog against this disease. Prevention steps include using a tick preventive product year-round and vaccinating your dog against Lyme disease.
At-home tick-preventive products, when correctly and consistently administered to your dog, can help protect them from disease-carrying ticks. Talk to your vet about these options:
Seresto® administers active ingredients through a mess-free collar for eight continuous months.
Credelio® (lotilaner) provides protection through a tasty chewable.
Some pet owners choose to administer preventive care through a topical, like K9 Advantix® II.
How is Lyme Disease in Dogs Treated?
Lyme disease in dogs can often be treated, once diagnosed. Pet owners play an important role in getting their dog the care, or diagnosis, they need by understanding the signs of infection. If your dog tests positive for Lyme disease, your vet may administer an antibiotic treatment, but the prognosis can vary depending on when the disease is diagnosed and how much damage has already occurred. Prevention, not treatment, is the best way to protect your pet against Lyme disease.


An easy-to-use, odorless, non-greasy collar that kills and repels fleas and ticks for 8 continuous months.

A convenient, monthly topical application that kills and repels fleas, ticks and mosquitoes through contact, so they don't have to bite your dog to die. Do not use on cats.

A treatment shampoo that kills fleas and ticks on contact.